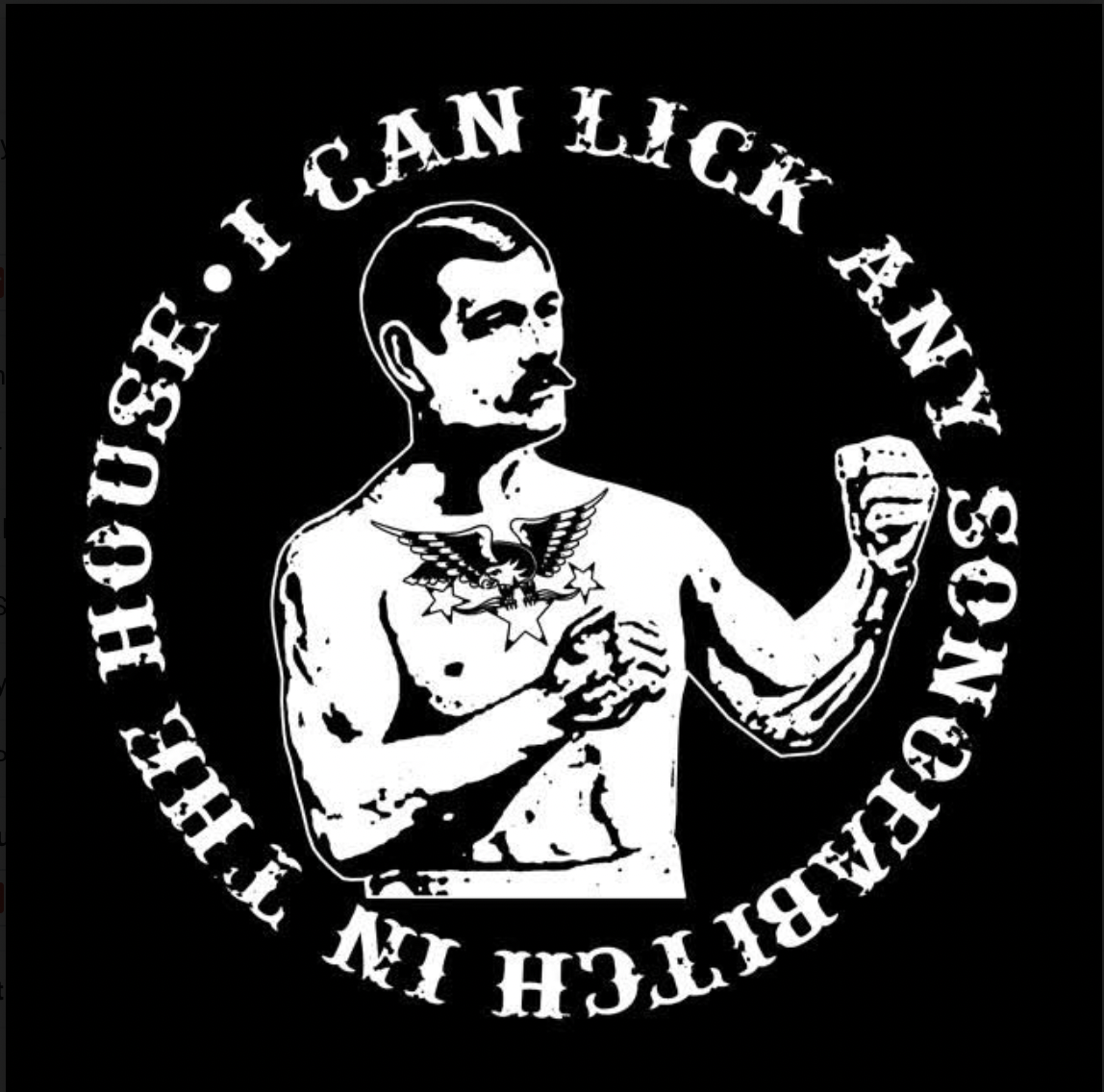 I Can Lick Any SOB In The House
with Lenny Lashley's Gang of One, The Angry Lisas
Dante's
350 West Burnside Street, Portland, OR
Fri
August 27, 2021
Doors:

8:00 pm

/
SHOW:
9:00 pm
PDT
All Ages
$15.00
Effective Friday, August 27th, Dante's and Star Theater will be requiring PROOF of VACCINATION or a NEGATIVE COVID TEST taken within 48 hours for entry to shows until further notice. A photo of your vaccination card or negative test results is acceptable at the door.
I Can Lick Any SOB In The House
Lenny Lashley's Gang of One
There's no question about it: Lenny Lashley is an institution in New England. Whether appearing as part of a band or as a solo artist, the power of his songwriting connects with audiences from Boston to all corners of the globe.

Turning his eye to both the injustices of the world and personal struggles closer to home, it is his honesty, compassion, and humanity that never fail to shine through and connect deeply with people.

This very special West Coast performance will feature Lenny at his most raw and stripped down: simply the man, his guitar, and his powerful songs.

For longtime fans who have caught Lenny live in such a setting before, we don't need to tell you how great this set is. For those who have not, prepare to be blown away. There's nothing like seeing him live, but this passionate performance will capture a bit of that magic for all to experience."
The Angry Lisas
Regret, nostalgia, gratitude, and sorrow color the restless memories that he has collected over the last decade, memories that display themselves in bristling intensity on the band's upcoming album, Slate Violet. The act of writing is not merely a passion for Taylor, but also a necessity; it is the sole means by which he is able to process and heal from those chapters of his past. "I need that process to do that for me. Cheap man's therapy."
Slate Violet pairs these instances with a rich palette of guitars and rolling drums that beg to be unleashed through car speakers while tearing across a moonlit highway. The Angry Lisas reflect not only pain, but also, and more importantly, the ecstatic relief of its release, a relief that comes in the form of riff-rock anthems that are as catchy as they are earnest. The result is an emotional atlas that tackles some of the most challenging moments in Taylor's twenties with bold self-reflection, and most notably, humility, as he faces the reality that it is often our own faults that are the most difficult to accept.