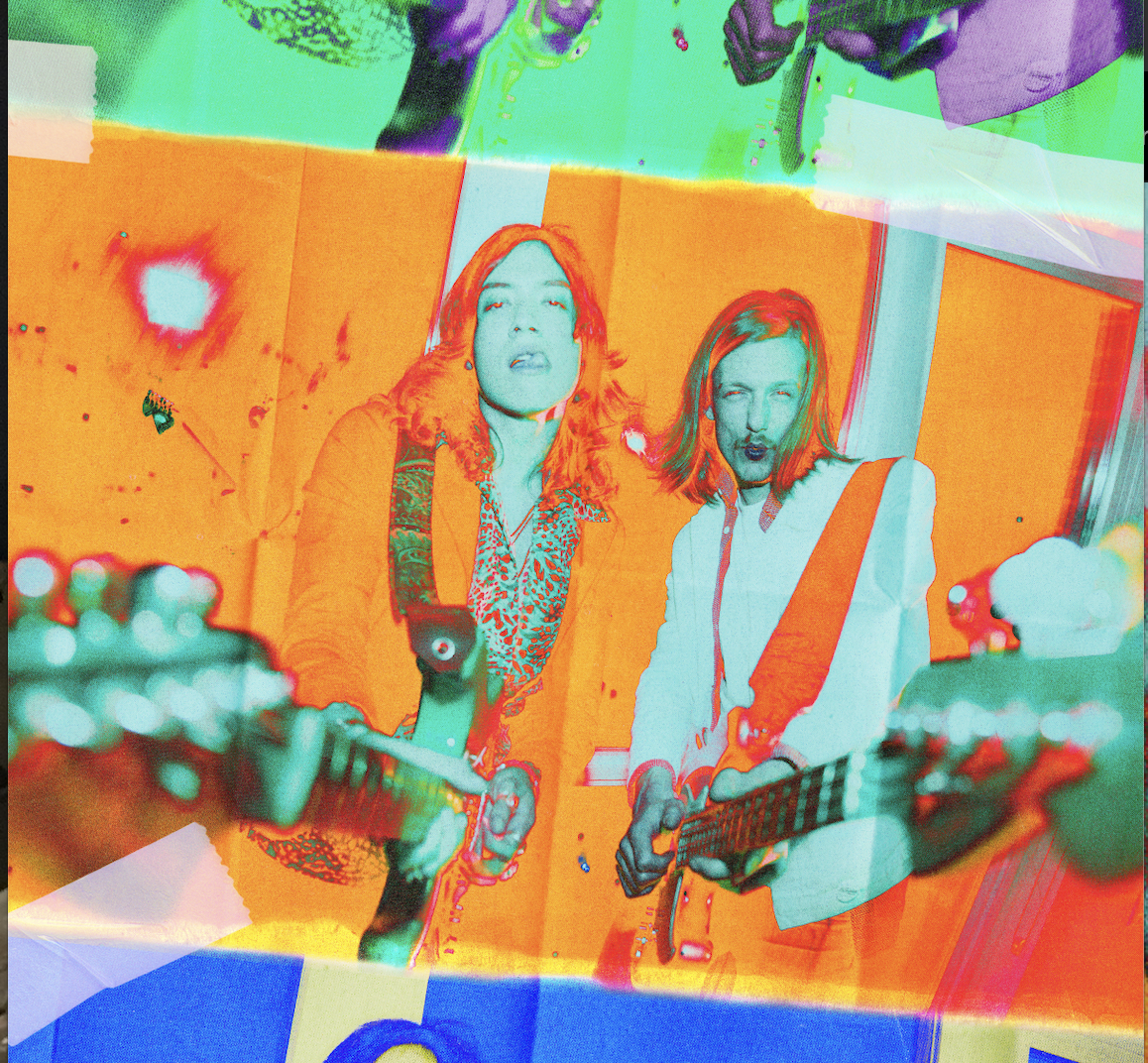 Dante's Presents
The Crooked Looks
with Queen Chief, Yesterday's Youth
Dante's
350 West Burnside Street, Portland, OR
Fri
August 6, 2021
Doors:

8:00 pm

/
SHOW:
9:00 pm
PDT
Ages 21 and Up
$16.00
CROOKED LOOKS
Formed by lead vocalist/lead guitarist Sage Collette, Crooked Looks is a hard stoner-rock band that rides the wave of fierce, fuzzy sounds made popular by Queens of the Stone Age and fellow Pacific Northwest band Soundgarden. Light melodies and firm riffs paired with lyrics that emanate a youthful but ever-knowing and ever-partying spirit stream from this group's musical subconscious, and in a short span of time Crooked Looks has proven themselves worthy of a spot on the charts.
Collette delivers his hot riffs with intensity as his unique voice hypnotizes with stories of love's possibilities in the quick and firey single "Change," while proving he can carry the range as he slows it down for the smooth ringing tracks "Loose" and "In Another Light" off the band's first album, "Ultrasonics" (2018). Bassist Griffin McElmurry, the slow and steady to Collette's quick and heavy, provides a reliable but exciting bass-line which highlights the mischievous nature of single "Going Down," then shakes it all up with a throbbing heartbeat in the new single, "Is This Living?" adding an element of clarity to the fast-paced tune.
The Crooked Looks
Portland, OR based Rock band. New record releasing soon
Yesterday's Youth
Yesterday's Youth is a hard rock band from Portland, OR whose mission is to fight for change on and off the stage.
We're an LGBTQIA+ friendly band and we're always ready to leave all we've got on the stage.