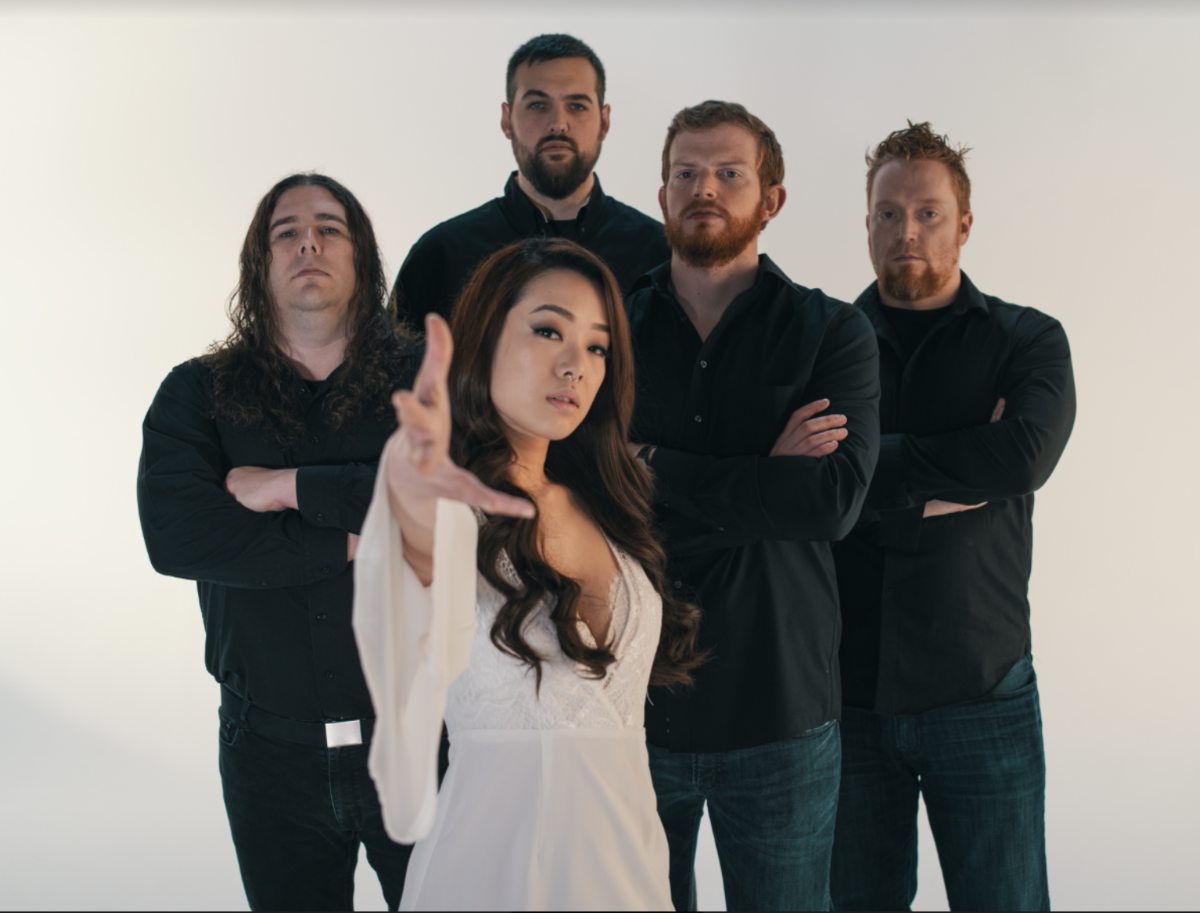 KNG BANANA PRESENTS
VINTERSEA
with Dawn of Ouroboros, Voices of Ruin, Drawn By Knives
Dante's
350 West Burnside Street, Portland, OR
Fri
October 1, 2021
Doors:

8:00 pm

/
SHOW:
9:00 pm
PDT
Ages 21 and Up
$12.00
In the best interest of fans and staff, the Event Organizer will continue to monitor local COVID-19 trends and meet or exceed protocols mandated by local governments. By purchasing tickets to this event, unless prohibited by law, you agree to abide by the health and safety measures in effect at the time of the event, which may include, but not be limited to, wearing masks, providing proof of vaccination status and/or providing proof of negative COVID-19 test. Check back often for updates to your event as guidelines are subject to change.
Currently, we require that attendees provide either proof of vaccination or proof a negative covid test taken within 48 hours of the event. Digital copies of vaccination record or home test results are acceptable.

Refund requests must be made prior to the day of show.
VINTERSEA
combines the essential elements of many genres into a melodic brand of metal that is undeniably inspired by the majesty of the Pacific Northwest.
FB: https://www.facebook.com/Vintersea
IG: @vintersea
Dawn of Ouroboros
FB: https://www.facebook.com/dawnofouroboros
IG: @dawnofouroboros
Voices of Ruin
FB: https://www.facebook.com/voicesofruin
IG: @voicesofruin
VINTERSEA
VINTERSEA is a female-fronted melodic metal band from Oregon's Willamette Valley.
Combining the essential elements of metal's most revered sub-genres with memorable and
anthemic song-writing sensibility, VINTERSEA has crafted a unique and powerful sound that is
undeniably inspired by the natural majesty of the Pacific Northwest.
Since the release of their debut full-length album, "The Gravity of Fall", VINTERSEA has
opened for world-wide touring acts including JINJER, NE OBLIVISCARIS, SARAH LONGFIELD,
THE OCEAN COLLECTIVE, and ARKONA. Building a strong and diverse fan-base regionally
has resulted in dozens of sold out concerts, all while cultivating a rabid global audience of tens
of thousands through the utilization of social media.
Capitalizing on the momentum of their first album, VINTERSEA hit the studio again in early
2019 to record their next full-length record, "Illuminated". Engineered & mixed by Gabe Johnston
and mastered by Troy Glessner (DEVIN TOWNSEND, INTERVALS), this new collection of
intense music will be released on August 9th of 2019.
With the release of music videos for four singles off their first album, which have garnered
millions of views and countless positive reviews, with their first multi-state tour under their belt,
and with a new album of strong and exciting music prepared for wide release, VINTERSEA is
poised to represent the vibrant and strong music scene of the Pacific Northwest on a global
scale.