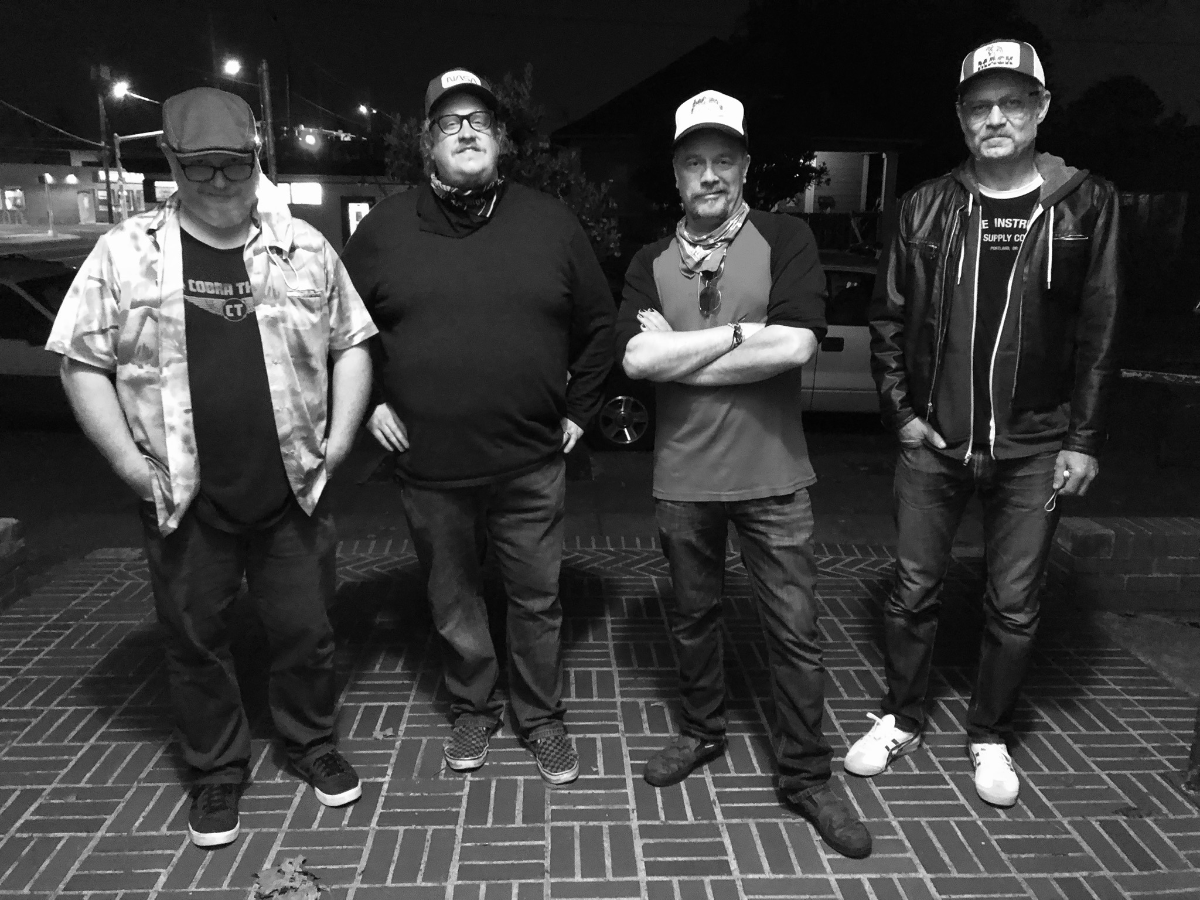 Cobra Thief
with Beast Mountain, Nyxora, Dog Lord
Dante's
350 West Burnside Street, Portland, OR
Sat
February 12, 2022
Doors:

8:00 pm

/
SHOW:
9:00 pm
PST
Ages 21 and Up
$10.00
Cobra Thief
Cobra Thief came together on a cold January day in 2017 at a tiny rehearsal space on 26th Street in Portland Oregon. The immediate and long term goal is to play rock'n'roll, play it painfully loud and guilt free. Combining our collective influences and experiences, we find common ground on the raw rhythms of John Lee Hooker, the power of the Marshall stacks on Blue Cheers stage, the magic Hendrix pulled from his tower of feedback and the attitude of Rob Tyner as he preached power from his mighty pulpit of rock'n'roll. Time is limited. The days are short. The people want to get down and be high. In the immortal words of Brother JC Crawford, "...some men thrive on being saved And there's some who'd rather die. You must choose! The gentlemen on stage have already chosen. I give you a TRUE TESTIMONIAL!" Cobra Thief is on stage motherfucker. Listen up and get right!
Beast Mountain
Cosmic horror rock/metal

Tales of exploration and inhabitants within Beast Mountain. Narration by curator Dwayne Williamson and resident seismologist Tony Brownlow.