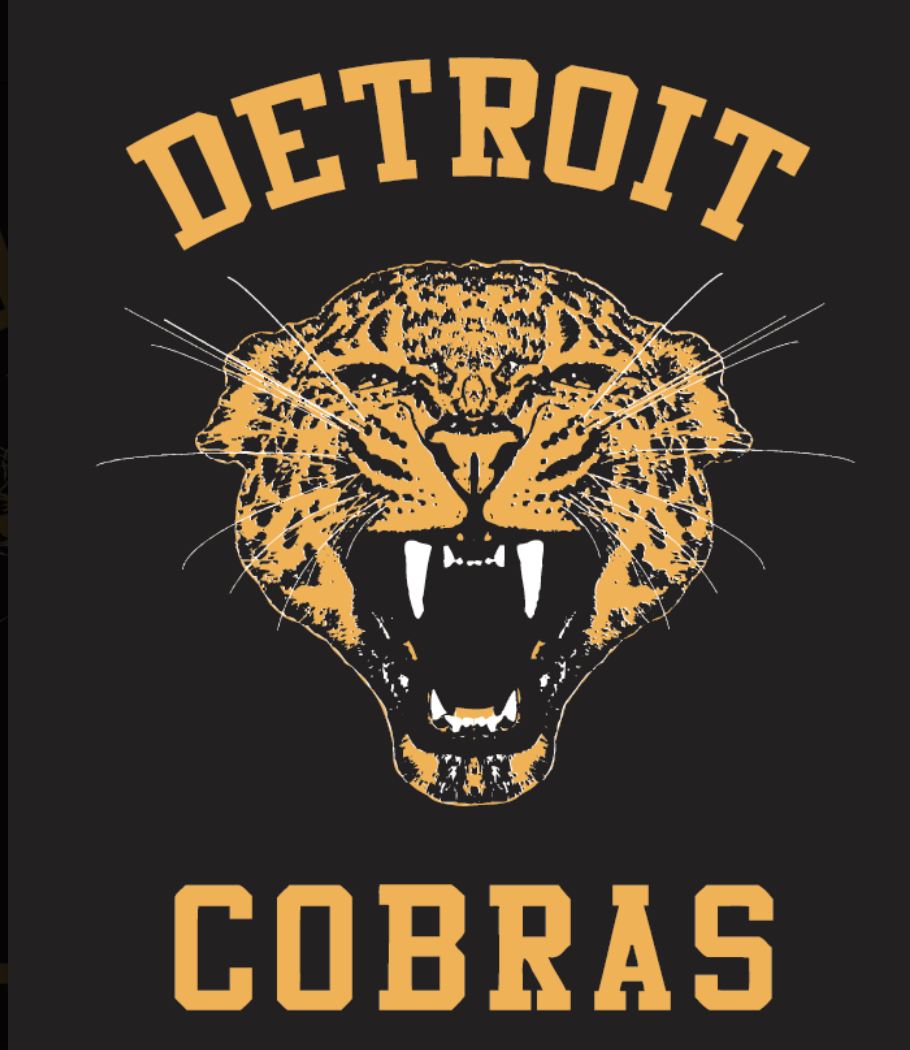 LOSEYRMIND presents
The Detroit Cobras
with The Reverberations, The Mistons
Dante's
350 West Burnside Street, Portland, OR
Tue
February 21, 2023
Doors:

8:00 pm

/
SHOW:
9:00 pm
PST
Ages 21 and Up
$18.00
There was a recent memorial event/show in Detroit, to honor Rachel Nagy and her passing over to the other side. The DetroitCobras featured at the event. A few weeks prior to the event, Marcus Durant (Zen Gorilla, MC50) approached Mary with the idea of having him sing a few songs. He even presented her with a demo tape of some DCs songs where he'd had Rachel's vox removed and he recorded his over.
Mary had had no plans of replacing Rachel, but this got her to thinking and after listening to the tape, she agreed to have him join them. It went well - REALLY well - and they are now looking at playing more together. Not that Rachel can ever be replaced, but they're hoping to be able to keep the band's fire burning.
The Detroit Cobras
Blurring the lines between R&B and R&R and soul, The Detroit Cobras are the go-to party band for those in the know. Singer Rachel Nagy and guitarist Mary Ramirez are the bad girls by the exit doors at the school dance, all leather and heels, sneaking smokes and passing the flask.

Surrounding themselves with a rotationg cast of some of Motown's finest rockers, The Detroit Cobras specialize in unearthing and reinvigorating the hits, near hits and sometimes total misses from the deep and groovy history of soul, and making them their own. The Detroit Cobras albums are like a secret decoder ring that helps lead the way to a better, more soulful forgotten world.

The Mistons
Portland rock and roll trio featuring local legends Sean Croghan, Allen Hunter, and Micah Kassell, who have been working with prolific engineer and producer Sean Flora (The Shins, Cake, The Black Keys).