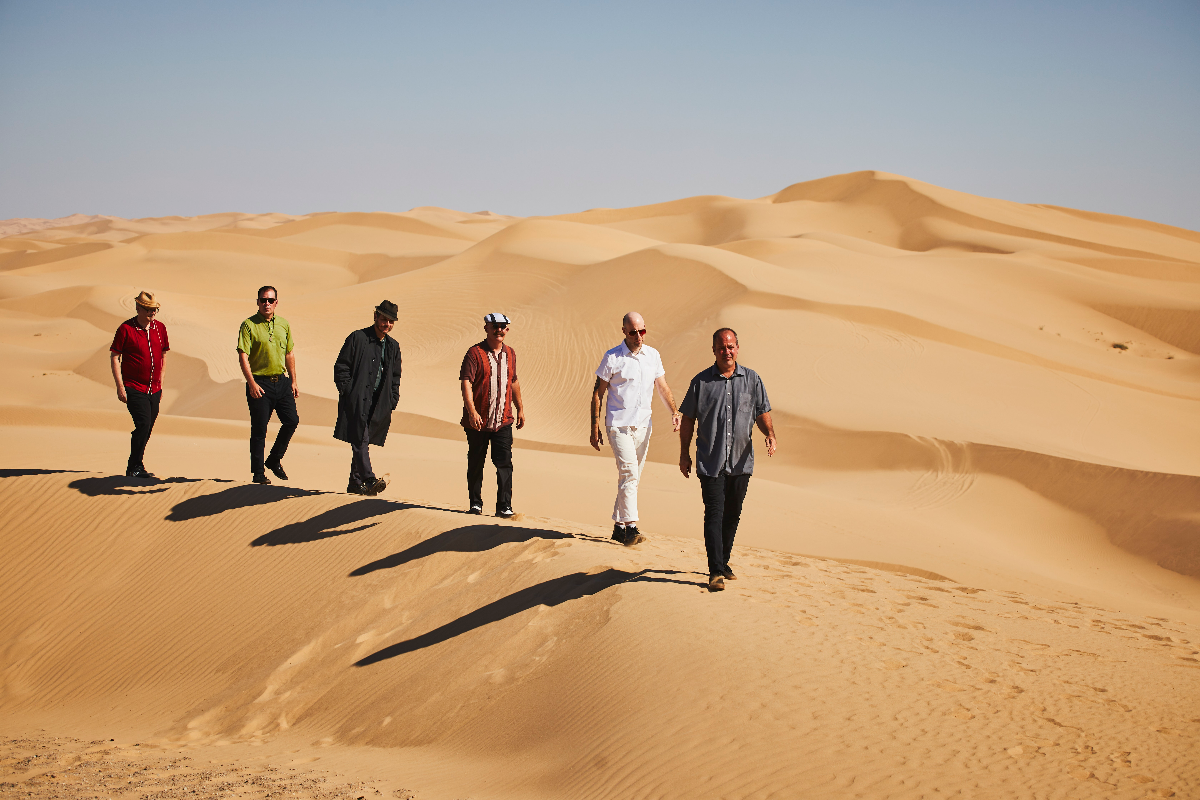 The Slackers
with Voodoo Glow Skulls
Dante's
350 West Burnside Street, Portland, OR
Fri
December 1, 2023
Doors:

7:00 pm

/
SHOW:
7:30 pm
PST
Ages 21 and Up
$32.00
For 32 years, the NYC-based and criticallyvacclaimed Slackers have been touring the world with their blend of Ska, Reggae, and Soul. Since 1991, the Slackers have released fifteen albums and countless singles, while their 1000s of live performances feed their fans with energetic sets of ecstatic music. The Slackers have been called 'the Sound of New York' by the New York Times. They were described by Brooklyn Vegan as a "clean mix of Ska, Reggae, and Soul that gets dirtied up by Vic Ruggiero's tough New York accent.'

In April 2022, The Slackers released a new album, "Dont Let The Sunlight Fool Ya" (Pirates Press) which quickly shot to the top of the US Billboard charts. The first time that a Slackers' album has charted! Ironically after 30 years as a band, they qualified as a Billboard 'new artist!' The Washington Post noted that the Slackers "remain at
the top of their game."

The chart topping sales of "Dont Let The Sunlight Fool Ya" capped a 2 year comeback of the Slackers. When Covid stopped live shows in 2020, the Slackers pivoted to
livestreams and made 5 full band concerts that were broadcast internationally to an audience of thousands. After the streams, they stayed in the studio and recorded
the tunes that became 'Dont Let the Sunlight Fool Ya.' Returning to live gigging in the 2nd half of 2021 through to the end of 2022, they have managed to make up all the
shows that were postponed from 2020. This included a triumphant European club date tour in October 2022 that included 9 sellout shows including London's Underworld.
In 2023, the Slackers are booking 90 concerts in the USA, Canada, Europe, and Latin America. They have announced appearances at festivals such as Punk Rock
Bowling, Zwaarte Kross, Rebellion, Punk Rock Holiday with many more to come.