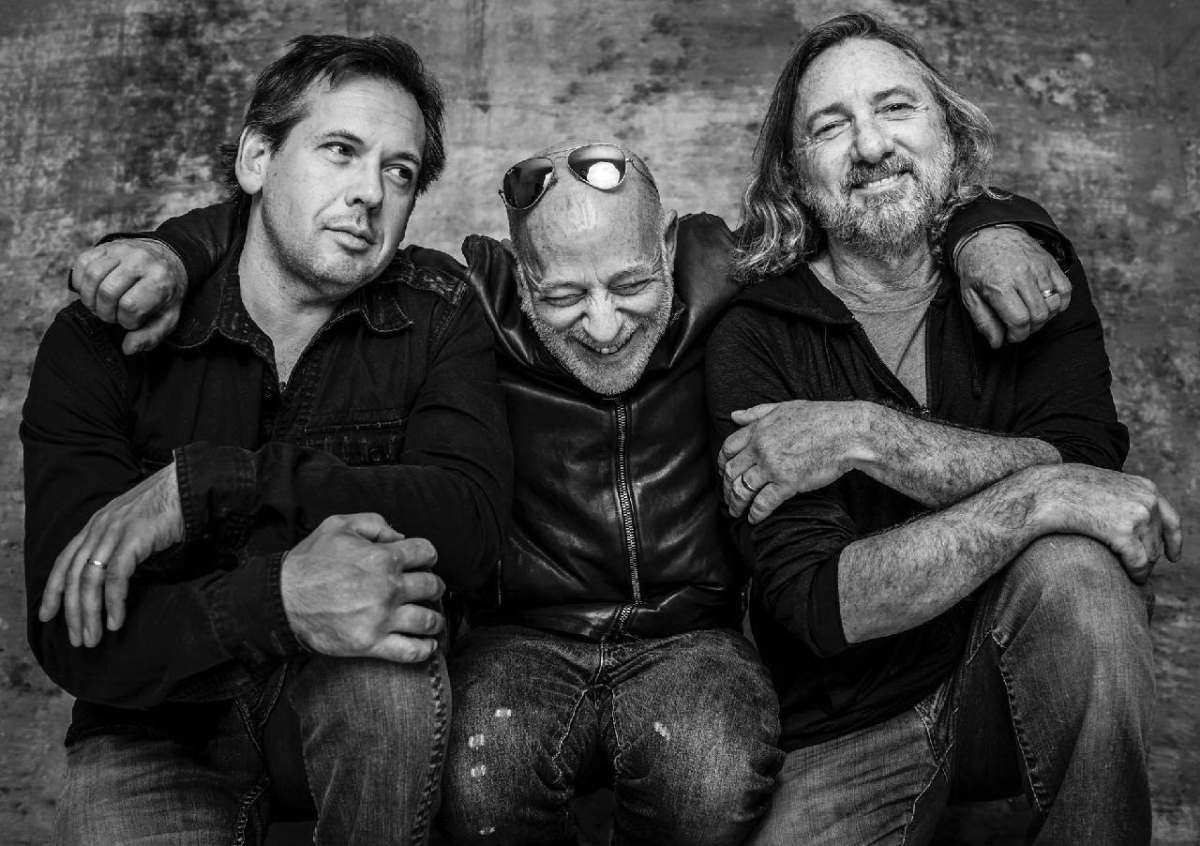 Jerry Joseph and the Jackmormons
with
Dante's
350 West Burnside Street, Portland, OR
Thu
December 28, 2023
Doors:

8:00 pm

/
SHOW:
9:00 pm
PST
Ages 21 and Up
$25.00 - $100.00
Jerry Joseph & the Jackmormons NYE in Portland - Night One
Four-Day Passes Available:
Night One: Dante's
Night Two: Dante's
Night Three: Star Theater
Night Four: Showdown
Jerry Joseph is a musician who lives in Portland Oregon, but he's often gone. He's been inducted into the Oregon Music Hall of Fame but is still rather obscure to a lot of people. He plays well over 150 shows a year in the usual places. Across America. Sometimes in Europe, Mexico, and Central America. Then there's these other places he plays—Lebanon, Israel, Kurdish Iraq, India, and Afghanistan. All over the Middle East, often in war zones and refugee camps.
In addition to his touring, Jerry has set up a non-profit called Nomad Music Foundation that acts as a sort of School of Rock for displaced teenagers in areas of conflict. So far, he has taken guitars and taught lessons in camps in Kabul, Afghanistan, and Sulaymaniyah and Dahuk, both in Kurdish Iraq. These life-changing missions have been written up in Rolling Stone, Relix, and PBS News Hour.
Oh yeah, and he's really fucking great.
Jerry Joseph and the Jackmormons
Joseph is a prolific and accomplished songwriter, writing hits for Widespread Panic and releasing 30 albums in his 30+ year career; as a solo artist, with the Jackmormons, supergroup Stockholm Syndrome, his burning two-piece The Denmark Veseys, or originally, with his beloved 80s cult band, Little Women.

Joseph is also a relentless live performer, playing over 150 shows a year across the globe. He has toured with Vic Chesnutt, Chris Whitley and Walter Salas-Humara, among others. His recent musical travels include a stint volunteering as a rock school music teacher in Kabul, Afghanistan; touring Costa Rica's Pacific Coast with the Jackmormons; and solo tours in Ireland, England and France as well as performances in Nicaragua, Thailand, Cambodia, Vietnam, Malaysia, Nepal, Lebanon, Germany, Czech Republic, Switzerland, Norway, Netherlands, Spain, Italy, Sweden, Denmark, Brussels, Czech Republic, Iceland, Mexico, and Israel. Over the years, Joseph and his Jackmormons have shown a penchant for picking a spot on a map, taking over a town, and putting on a festival. Last year, Jerry Joseph and the Jackmormons released a live concert DVD, Nicaragua, recorded over three nights just outside of Rivas, Nicaragua.

Joseph was inducted into the Oregon Music Hall of Fame in October 2015. He will be touring in Mexico, Australia and New Zealand this Winter and Spring in addition to the States.